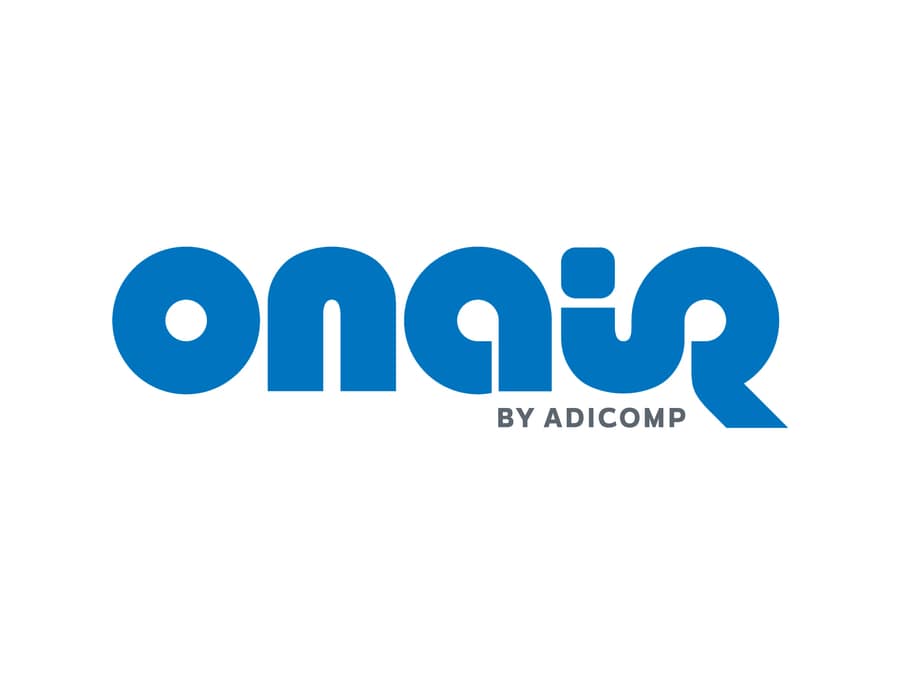 #

Industry News
ONAIR
A new brand is born!
A new brand is born!
The constant search for new solutions and the focus on continuous improvement have led Adicomp to develop the Onair project, a new brand entirely dedicated to compressed air. The portfolio includes oil-injected screw compressors, piston compressors, single-stage high-pressure screw compressors and an innovative range of water injected compressor to produce oil-free class 0 compressed air.
For knowing more, come and visit us on our website: https://onaircompressors.com/