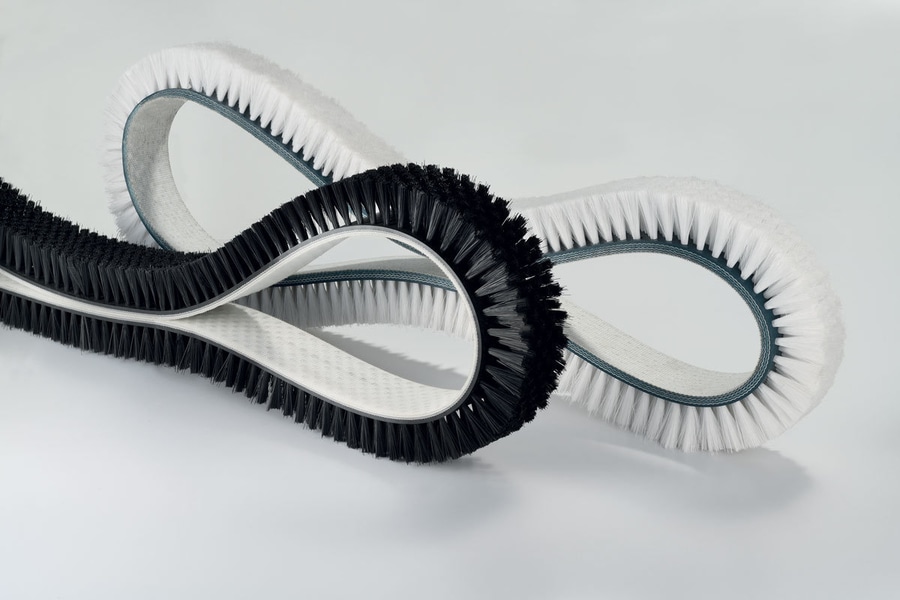 #

Product Trends
Flexible Belt Brush
Flexible Belt Brush
Product Description:
Flexible Belt Brush can be regarded as a kind of pure hand-made brush. It is not an exaggeration to say that it is a special-shaped brush.
The application:
Flexible Belt Brush should be used on special production lines to transport products through belt brushes or dust removal operations, such as wood industry, machinery manufacturing, food industry, sanitation industry, hardware industry, electronics industry. Some belt brushes are not only used for industrial production, but a small amount of them are turned into handicrafts and enter the collection field.
Anhui union Brush Industry Co., Ltd
Add:Yuantan Economic Development Zone, Qianshan County, Anqing, Anhui Province, China
Tel:+86-551-63857669
Fax:+86-551-63857619
Whatsapp:+86-15755603813
E-mail:neroha@industrialbrush.cn