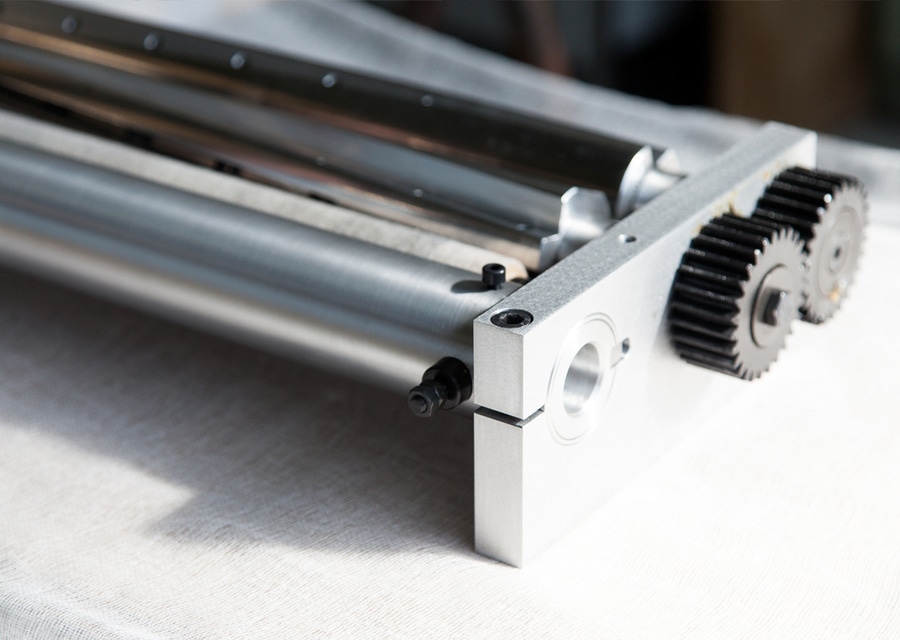 #

Product Trends
Continuous mechanical rotary cutting
Scissors cutting
The continuous mechanical rotary cutting allows you to get a straight cut at high speeds while the fabric is in movement (scissors cutting).
You are interested in this technology? Click on the link below to check out how it is used on our standard machine, or how you could integrate it into
your own customized machine.
https://www.cera-groupecera.com/en/custom/
Your new customized machine starts here, with Cera Engineering.