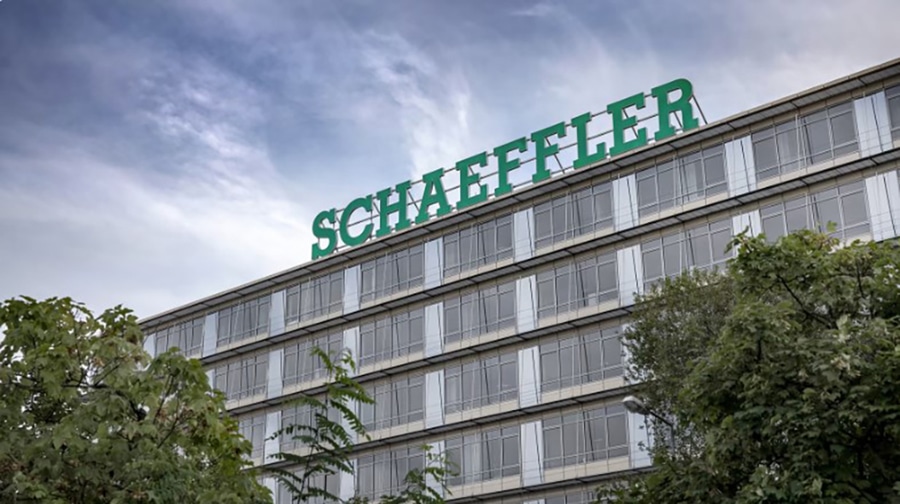 #

Industry News
Schaeffler has completed the acquisition of Ewellix
The Schaeffler Group completed the acquisition of Ewellix on January 3, 2023.
This starts a new era for Ewellix being part of a large industrial group with a strong focus on industrial applications.
Ewellix will be operated as an additional business that works closely with the Schaeffler Industrial team. "This will enable us to continue our agile way of working in the future", says Daniel Westberg, CEO of Ewellix.
The two companies complement each other perfectly. "This is particularly true in the high-growth areas of electromechanics, efficiency optimization, automation, and robotics", says Dr Stefan Spindler, CEO Schaeffler Industrial.
Being one team means that Schaeffler and Ewellix will bring their expertise together and continue to develop as a company. Schaeffler will support the Ewellix team in executing the major growth plans, leveraging synergies in every step along the common journey.
Daniel Westberg adds: "We will continue to bring the best support and service level for our products that our customers have come to expect."
"Together, we will form a global leader in linear motion and electromechanical actuation", says Ralf Moseberg, Head of Industrial Automation at Schaeffler.