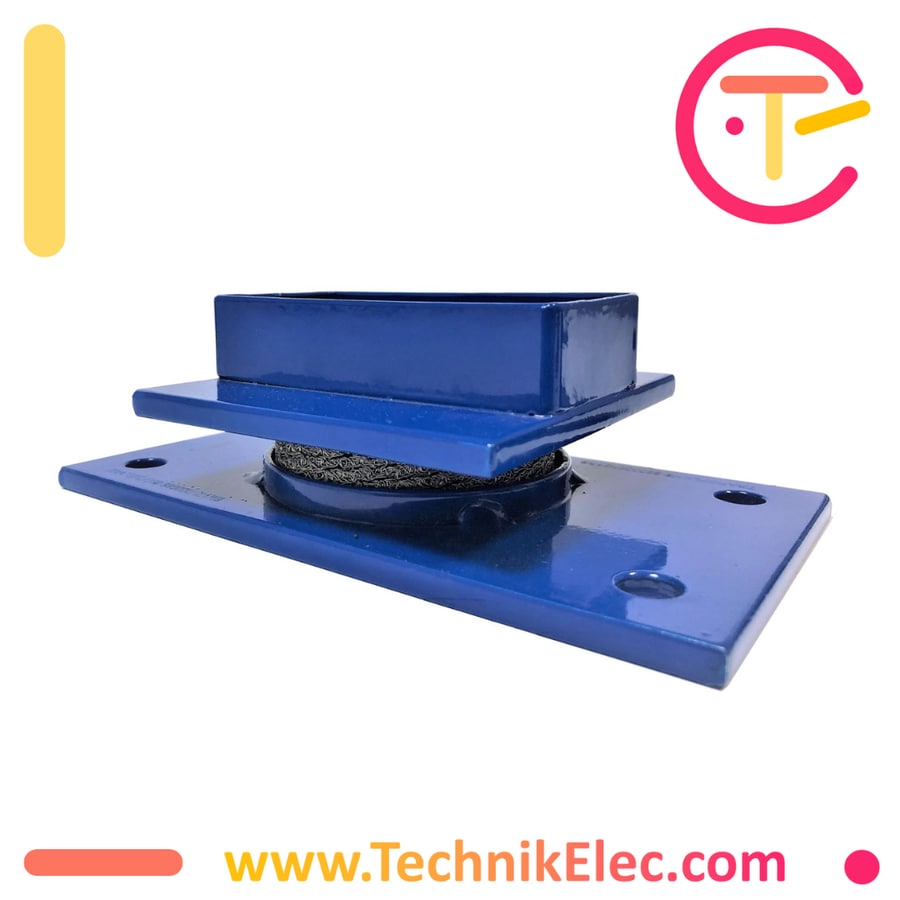 #

Product Trends
The #SANERVIB80 anti-vibration systems for #transformer wheels are available for purchase online at www.TechnikElec.com TECHNIKELEC Group SANERGRID #ecommerce #funisenergy
The #SANERVIB80 anti-vibration systems for #transformer wheels are available for purchase online at www.TechnikElec.com TECHNIKELEC Group SANERGRID #ecommerce #funisenergy
NEW PRODUCT #SANERVIB80 available on our online platform!
SanerVib80 vibration dampers for #electric transformers with wheels reduce the vibrations transmitted to the ground by up to 80% and thus considerably reduce the noise nuisance of transformers in buildings or near houses.
Choose your wheel width dimensions and transformer weight online and place your order.
When the reference is in stock you will be delivered within 72 hours! Discover the SanerVib80 on https://lnkd.in/e66C7MBk
#FunisEnergy #ecommerce TECHNIKELEC SYNERDIS Group SANERGRID