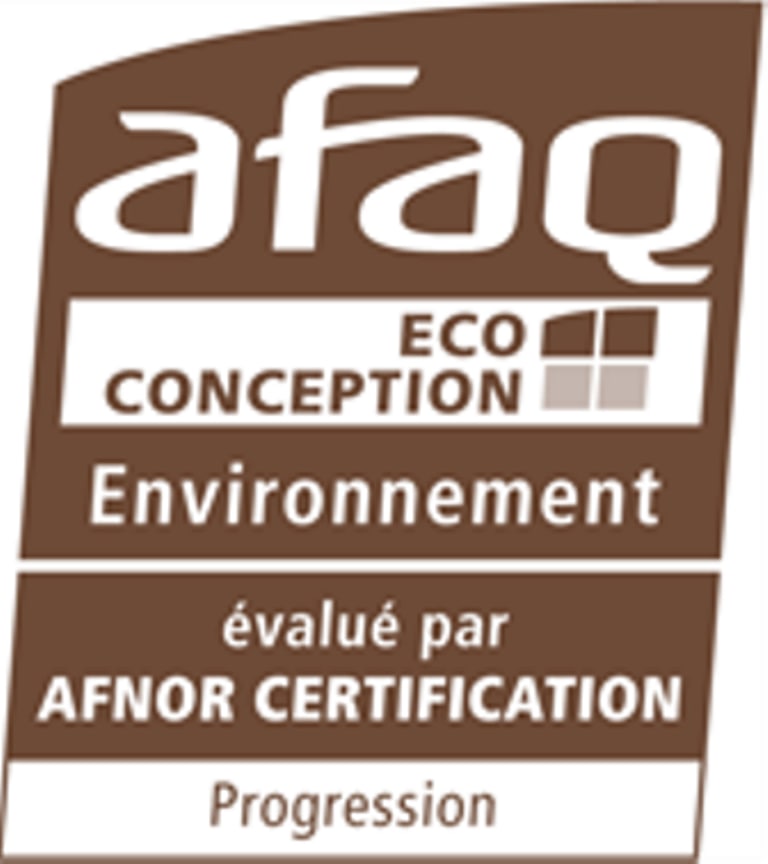 #

Product Trends
Prevectron 3: Indelec is developing eco-friendly lightning protection systems
The Prevectron 3 is the first lightning rod which has just received certification for green design by AFAQ (French Association for the Improvement and Quality management)
The brand new Prevectron® 3 lightning conductor matches Green Building designers and developers requirements for several reasons :
a- From its initial stages, the PREVECTRON 3® Lightning Protection design has taken into account sustainability concerns: solely manufactured by INDELEC in France with more than 85% of its components sourced within 100 km, 10% weight reduction on average, 100% recyclable through value extraction channels, extended guarantee and a innovative modular design….
b- ESE lightning protection system drastically limits the use of non renewable resources (copper) : 217kg of copper conductors are required for a Level II Meshed Cage on a 40m x 20m x 10m building vs 22kg for an ESE lightning protection system on the same building (source : Pr. Jaouad ZEMMOURI – PhLAM – Université de Science et Technologie Lille).