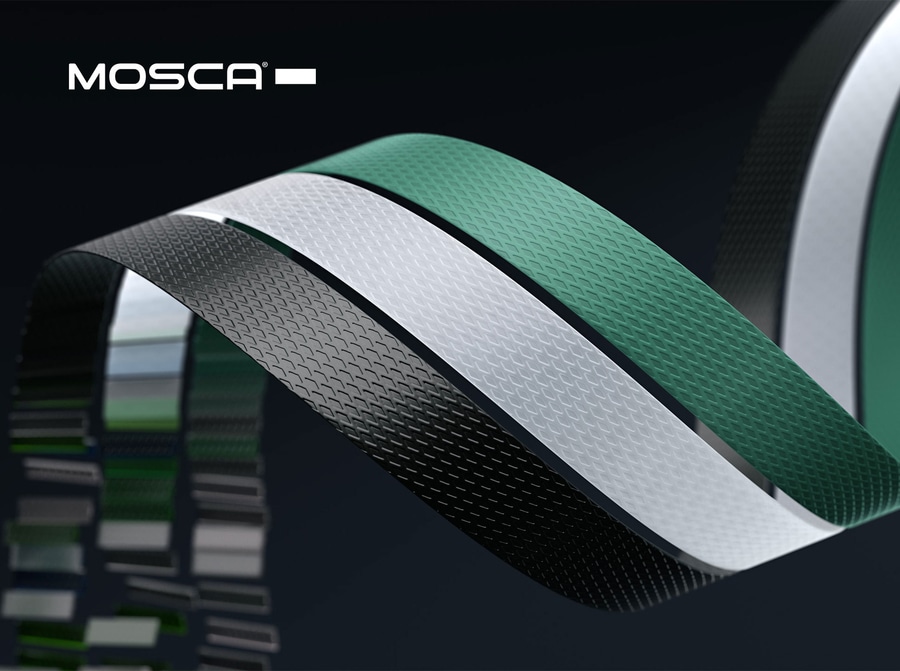 #

Industry News
Can plastic strapping be sustainable?
Mosca PET strapping material is made from 100 % recycled material
Plastic strapping is sustainable? For sure! When it comes to plastics, sustainability means not only producing from alternative materials, but also using the materials that are available in the recycling cycle. It is therefore important for strapping to ensure a closed recycling loop and not only to process sustainable raw materials, but also to take responsibility for what happens to the strap after use.
Mosca PET strapping already meets these requirements: The base material consists of shredded PET bottles, so-called "bottle flakes", which we purchase from a recycler. Returned deposit bottles are cleaned and shredded and thus processed into a high-quality raw material. In addition, we process our own and returned, used PET strapping to produce new straps. This closed cycle makes our PET strap a truly sustainable strapping solution!
*********************************************************************************************************
PET strapping is particularly tear-resistant and elastic at the same time. Thus they reliably absorb shocks during transportation and, depending on width, can sustain loads of between 185 and 580 kg. After use, it can be easily fed back into the material cycle.
Advantages:
• Sustainable packaging solution using 100 % recyclable material
• Completely recyclable after usage
• High stability for optimal load security
• Constantly high quality ensures a high machine availability
• Tight fabrication tolerances