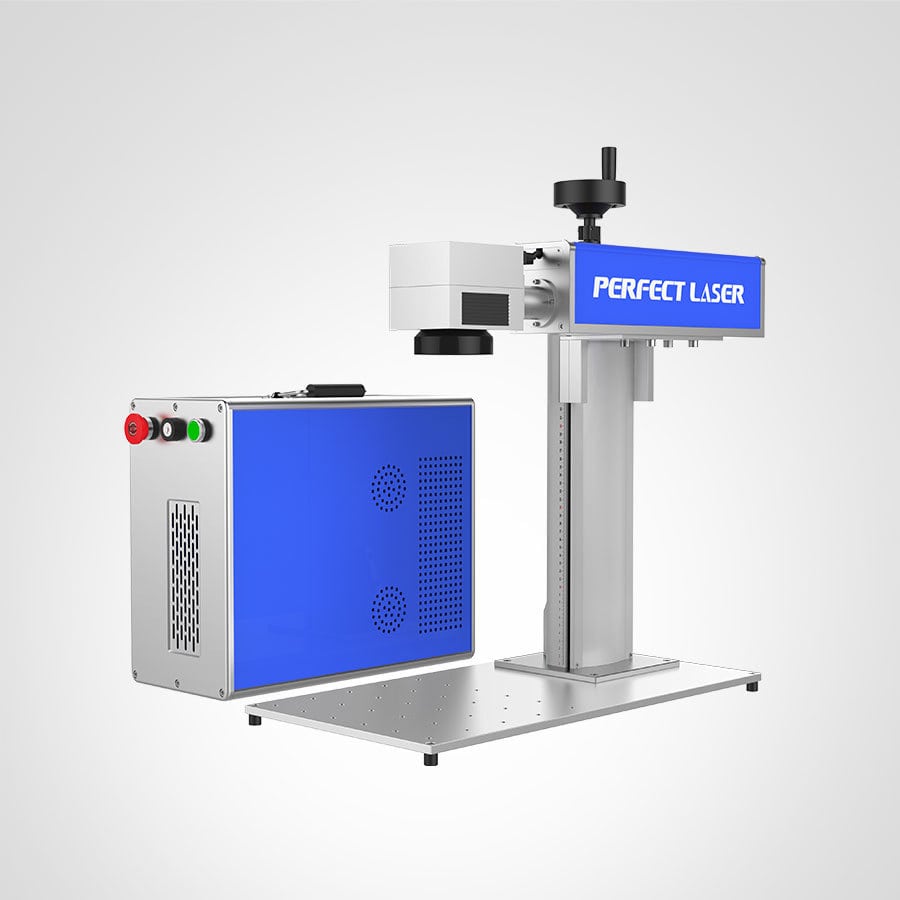 #

Industry News
Perfect Laser-Fiber Laser Marker PEDB-400B
Metal Fiber Laser Engraving Machine
Perfect Laser is a prestigious manufacturer of fiber laser engraving machines. This model is PEDB-400B metal laser marking machine adopts most advanced Germany technology. And the fiber lasers are of exceptional quality and can last up to 8-10 years without consumables and any maintenance .
If you have a high demand for fiber laser beams, then this fiber laser engraving machine will definitely be your choice.
According to its many features, people also call it fiber laser engraving machine, metal laser engraving machine, metal laser marking machine, laser metal engraving machine, laser engraving machine metal.