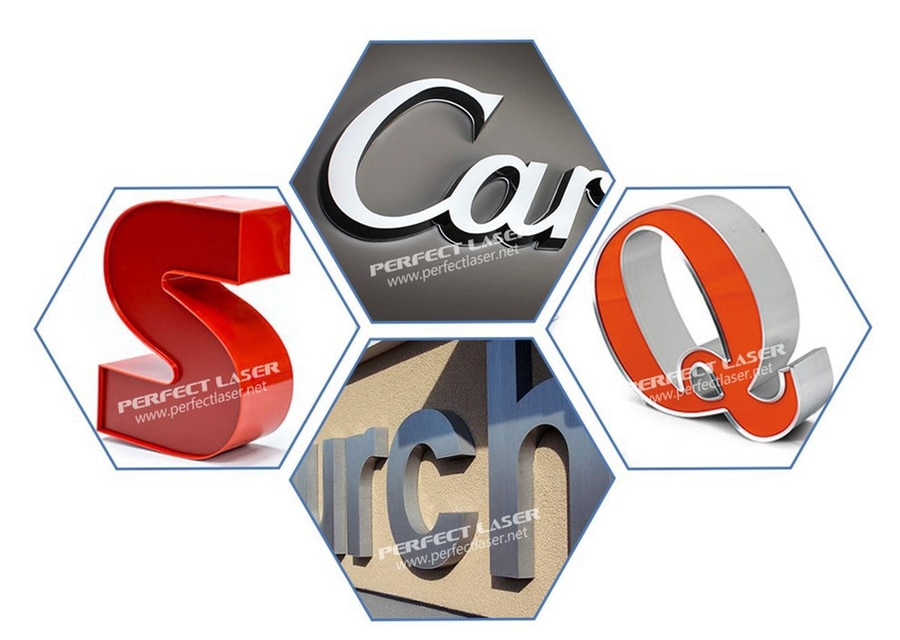 #

Product Trends
Perfect Laser Channel Letter Bending Machine for Aluminum and stainless steel
High Precision Channel Letter Making Machine
No need to change blades, the channel letter bending machine can be used to process aluminum and stainless directly. When the machine bend aluminium, you should just place the material on the feeding table, set corresponding parameters in the software. After starting the machine, the material passes through auto feeding system, slotting system, finally output by bending system. The bending edges of the letters are flat,it is in a good three-dimensional shape.
For bending of stainless steel, only need replace the bending system by manual operation.
This is one kind of three-in-one CNC bending machine with double pole double arc device. It has the advantage of high efficiency, stability and precision. This machine can process aluminum sideband, aluminum, stainless steel sideband, metal sideband etc. This three-in-one CNC bending machine has two sets of slotting system for slotting different materials without change the blade. Compare to other manufacturer's processing materials width of within 2-120mm, PERFECT LASER channel letter making machine processing material width is 2-150mm, and processing thickness is up to 1.20mm.