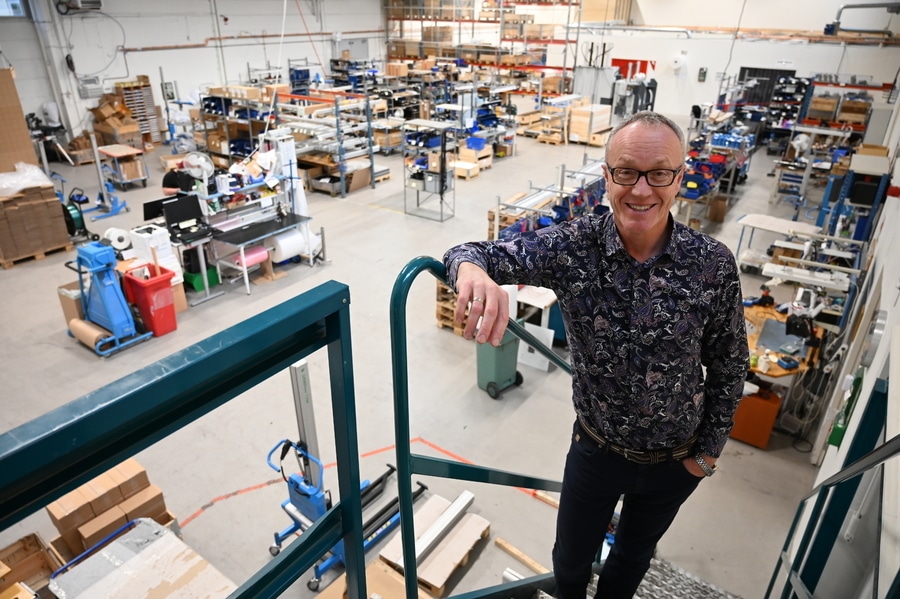 #

Industry News
Pronomic acquires French manufacturer Ingenitec
Pronomic acquires French manufacturer Ingenitec as it continues its growth strategy in the European materials handling market.
Ingenitec's experience and reputation in the French market is the perfect fit for Pronomic as it looks to make its full portfolio available throughout Europe and beyond. The acquisition and implementation of Ingenitec is handled by Pronomic SAS, Pronomic's French sales company, under the management of Pierre Ellow.
Pronomic (www.pronomic.com), the leading provider of safe and sustainable industrial lifting solutions, today announced it has completed the acquisition of French manufacturer and integrator of materials handling services, Ingenitec (www.ingenitec.com).