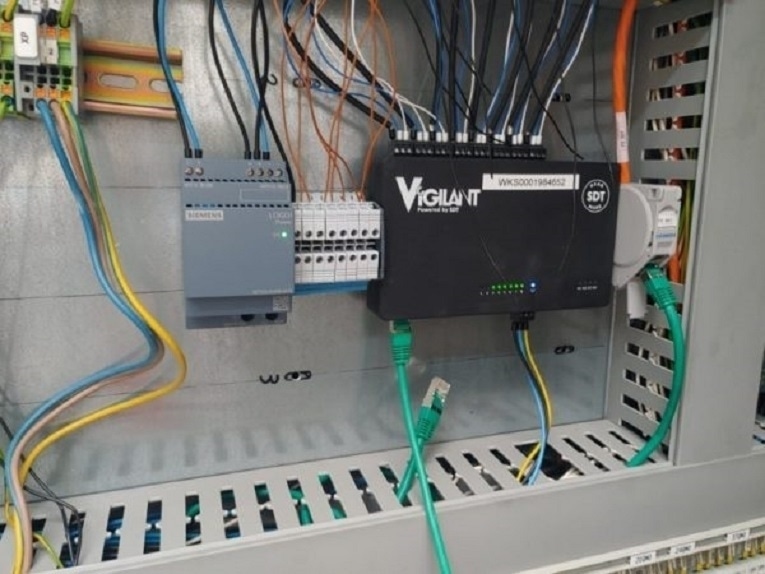 #

Industry News
Greenfield Ethanol Failure Cause Analysis
Continuously Monitored using Vibration & Ultrasound Analysis
This BF-9401 Area Pulling Fan plays an integral role in Greenfield Ethanol's manufacturing process. It is a critical component to their Thermal Oxidizer Equipment. If this fan goes down, production is severely hindered, and possibly even stopped all together.
Understanding the Asset
The asset is a New York Blower with a 250hp motor that rotates 1780 rpm. The fan rotates at 1168 rpm 24/7, all day, every day. The fan shaft is mounted with two SKF 22232 bearings, they're lubricated with oil.
The last time the fans bearings were replaced was October 22, 2012.