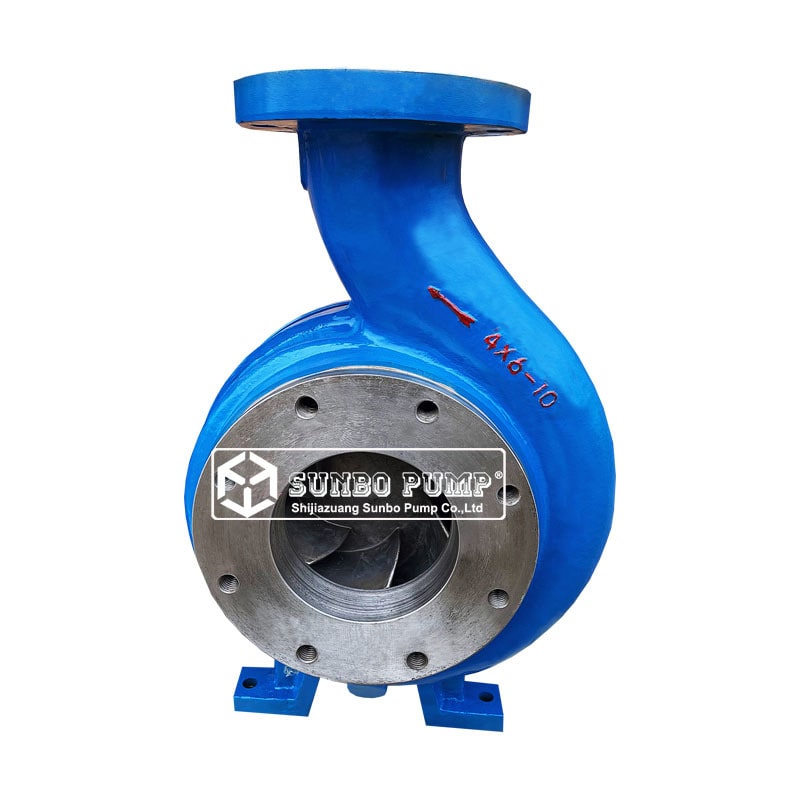 #

Product Trends
Goulds 3196 ANSI Standard Chemical Processing Centrifugal Pump
Goulds 3196 Chemical Processing Pump
Proven Performance
When the Goulds 3196 ANSI Standard Dimension Process Centrifugal Pump was first introduced in 1961, it immediately became the standard in the industry. Today, the number of installations attest to its remarkable performance. Users in chemical, petrochemical, pulp & paper, primary metals, food & beverage and general industries know they can make no better choice than the best - Goulds Model 3196.
Goulds i-FRAME Power Ends are the result of over 160 years of design experience, customer interaction, and continuous improvement. Customers get extended MTBF (Mean Time Between Failure) and lower LCC (Life Cycle Cost)….guaranteed!
The exact pump types are:
STX: 1×1.5-6, 1.5×3-6,2×3-6,1×1.5-8,1.5×3-8;
XLT-X: 6×8-13,8×10-13,6×8-15,8×10-15,8×10-15G,8×10-16H,4×6-17,6×8-17,8×10-17;
MTX/LTX:3×4-7,2×3-8,3×4-8,3×4-8G,1×2-10,1.5×3-10,2×3-10,3×4-10,3×4-10H,4×6-10,4×6-10H,1.5×3-13,2×3-13,3×4-13,4×6-13.