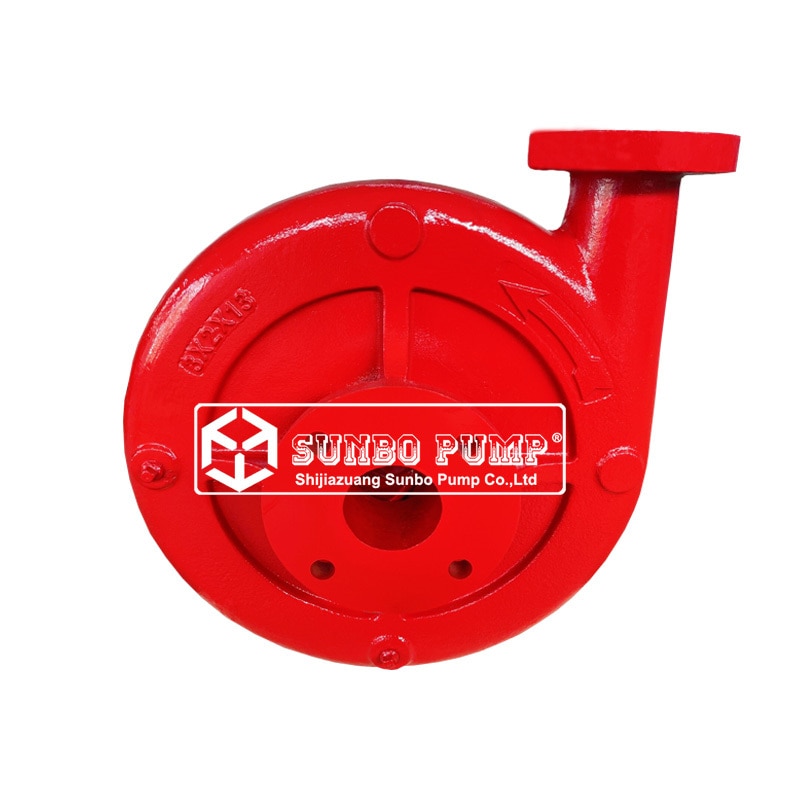 #

Product Trends
Drilling Mud Sand Pump, Mission Mud Pump SSA3x2x13
Oil and Gas Field Drilling Mud Sand Pump
Mission magnum centrifugal sandmaster pump
1.Usage and application range
SSA series centrifugal sand pump includes virtually all of the features of the SM series pumps.SSA series pumps are more compact in design and can be adapted for hydraulic motor drive.These features make .SSA series pump ideal for use in applications such as oilfield frac trucks as well as blending and pump charging for water well drilling applications.
All parts for these pumps are identical to the sm series pump except for the frame and shaft.The frame and shaft have been shortened 4" to reduce the length of the pump.When space is a premium and prime mover options are limited, the ssa series pump is the pump of choice.
There are 8 models for choosing,SSA3×2×13,SSA4×3×13,SSA5×4×14,SSA6×5×11,SSA6×5×14,SSA8×6×11,SSA8×6×14,SSA10×8×14.
2.The series centrifugal sand pump has these features:
(1) open impeller,apply to transport high viscosity drilling liquid.
(2) combination seal for a long service life.
(3) use universal bearing houses and bearings,convenient to maintain and cut the costs.
(4) the major parts are made from antiwear nodular iron,and long service life.