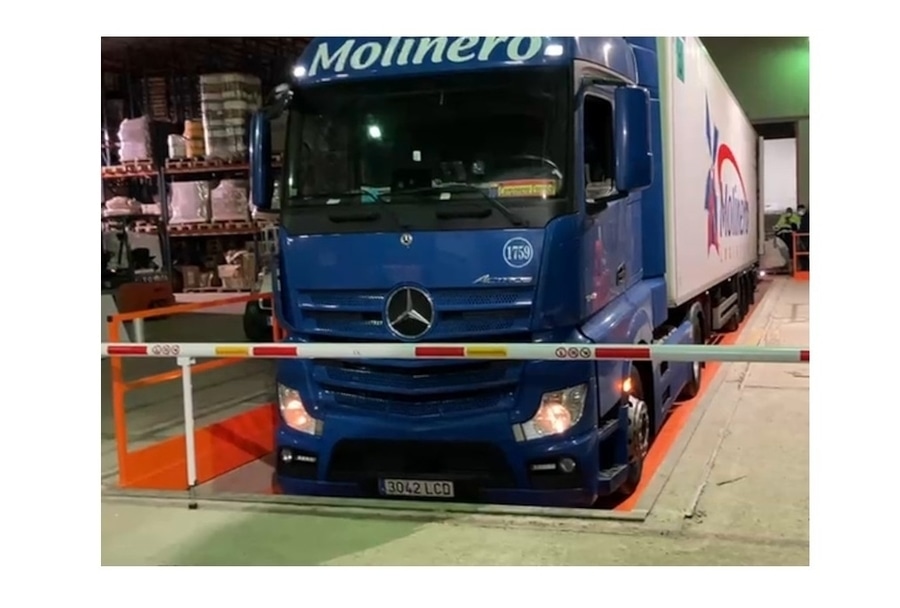 #

Product Trends
LIFT PLATFORMS FOR LORRIES
Lift platforms for lorries are part of the Dynalserg range of lift tables for loading and unloading.
This is another rationalised system in the range which makes effective, reliable and flexible warehousing and despatch possible in any economic sector.
Load movements are rationalised at the highest level, guaranteed by the quality of Dynalserg products.
Lift platform for lorry, for easy access with a pallet truck and forklift for loading and unloading.
Lorry lift platforms dramatically reduce the time spent on handling and allow for an uninterrupted flow of materials.