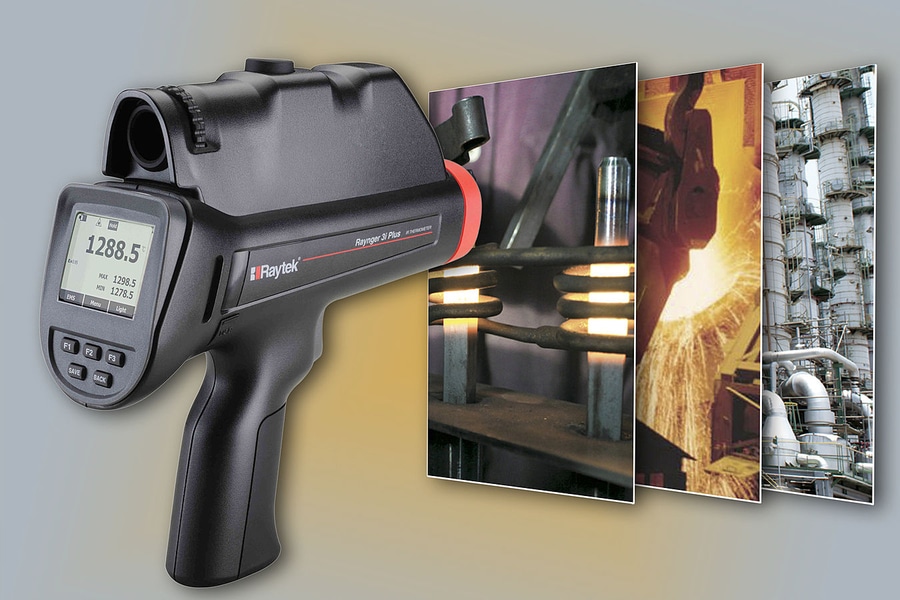 #

Product Trends
Raytek® Introduces Raynger® 3i Plus Series Infrared Thermometer
The robust handheld devices withstand drops of 1 m. A powerful firmware supports display, analysis, and trending within the device. Up to 4,900 data points can be recorded. The scope of delivery furthermore includes the Raytek DataTemp® Windows PC software which supports real-time communication and further data processing.
In addition to on-board USB and Bluetooth interfaces, a mobile app allows for comfortable data storage and sharing. The display can be set to degrees Celsius or Fahrenheit.
The devices are equipped with a Lithium-ion battery that can be easily recharged and enables an operational cycle of 24 hours.