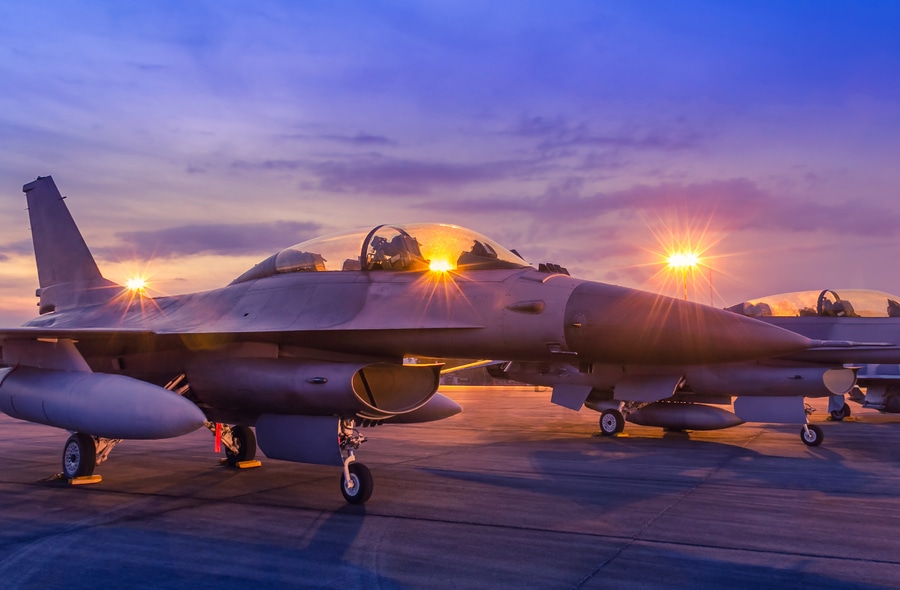 #

Product Trends
BLDC Motor Ensures Accuracy in Fuel Metering Valve
Fuel Metering Valve
High-performance aircraft require a reliable, accurate, and stable fuel flow to power their engines. A fuel metering valve throttles the appropriate amount of fuel based on the engine power required. A miniature motor incorporated into the valve ensures the accuracy and stability of fuel flow rates.
A global leader in flight control actuation, fluid conveyance, pneumatic, and lubrication systems required a lightweight and reliable motor that could withstand the shock, vibration, and temperature extremes of an aircraft's demanding environment. Portescap's design engineers successfully optimized a solution based on the original 16mm micro motor, a legacy Portescap design, to meet the current rigorous application and product lifecycle requirements.
The lightweight, efficient, and robust motor design contributed to a reduction in overall fuel consumption and continues to supply countless hours of flight time without issue. The supplier also benefited greatly from partnering with Portescap throughout the full lifecycle of their platform, from original solutions to new innovations.
HIGHLIGHTS:
Ultra high torque
Compact and lightweight
High-efficiency coil design
Power-dense design
Withstands high shock and vibration environments
Long serviceable lifetime product