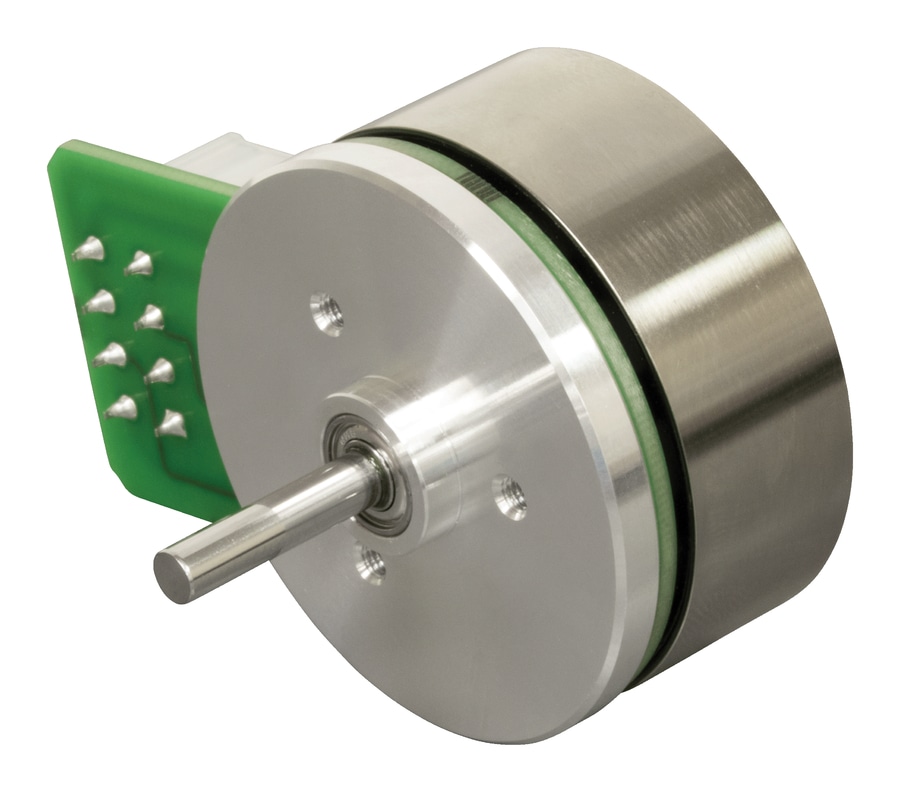 #

Product Trends
45ECF Flat Motor Delivers Output Torque up to 91mNm
45ECF Brushless DC Slotted Flat Motor with Outer Rotor
The 45ECF Brushless DC Flat Slotted Motor utilizes an outer rotor configuration with an overall body length of 22.5mm. This motor consists of a 16-pole magnetic circuit and is able to provide a torque output of up to 91 mNm. The open body design allows for better heat management. The 45ECF features a performance optimized design that delivers excellent high power density and smooth output torque in a compact package, making it a perfect fit for Aerospace & Defense applications, Robotics, and Surgical Robotics.
Power-packed Performance in a Flat Architecture
The 45ECF brushless slotted flat motor features a flat and open architectural design able to provide high torque within a compact package and without compromising on targeted performance. The motor includes hall sensors allowing for easier control of speed and torque.
The 45ECF brushless flat mini motor can also be customized to the precise requirements of your application's needs with a multitude of customization options. With a torque up to 91 mNm while maintaining a footprint of 22.5mm length, this motor is ideal
for applications in search of a high power density solution in a
compact size.
The 45ECF would be a perfect fit for rugged Aerospace & Defense applications including actuation and control systems, Robotics
Systems, including grippers and service robots, and Surgical Robotics devices.