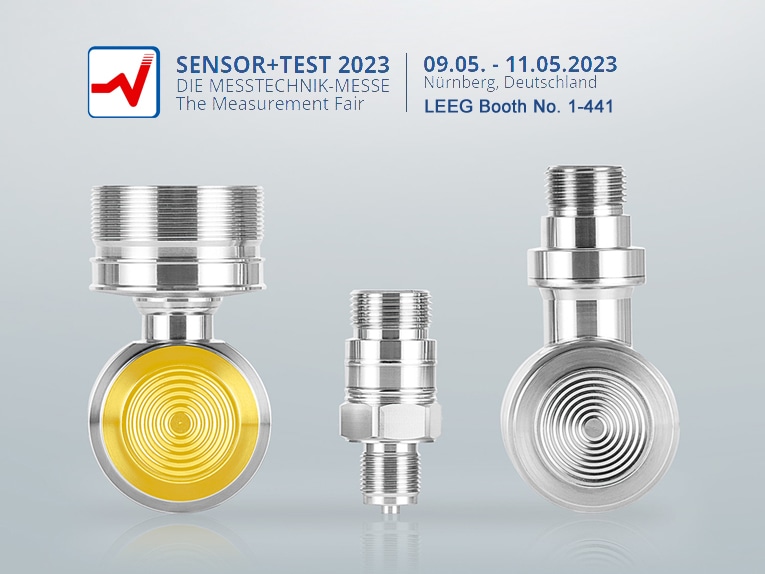 #

Trade Shows & Events
LEEG Will Participate In SENSOR+TEST 2023
SENSOR+TEST is the leading forum for sensors, measuring and testing technologies worldwide.
370 exhibitors from 26 nations presented the entire spectrum of measuring and testing system expertise from sensors to computers in 2022.
LEEG is committed to the R&D and production of monocrystalline silicon pressure transmitters, using high-precision sensors and professional smart chip technology. It can accurately measure the liquid level, flow and pressure of liquid, gas or steam under various complex working conditions, and transmit the data to the control system to realize precise automatic control. It is widely used in various industrial automation environments and provides important technical support for various industries. LEEG has three core competencies in sensor manufacturing technology, transmission module design, production debugging, and embedded software development.
In this global event, LEEG will carry all types of monosilicon pressure sensors with high long term stability <±0.05%F.S./year and extremely low pressure and temperature hysteresis. Welcome to visit our booth 1-441.