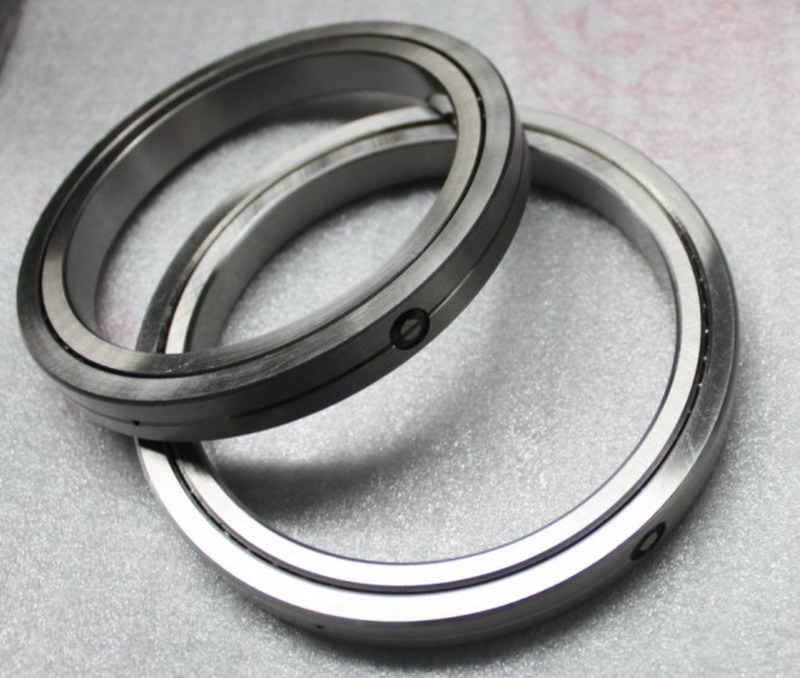 #

Product Trends
THB custom made crossed roller bearings for rotary indexers-THB Bearings
RB20025UUCC0.P5
THB Bearings are professional in Crossed roller bearings, with high precision and custom made design, widely used for the application of Rotary indexers.
-P4 and P5 precision are available.
-Seals at both sides are available.
-Rollers and spacers are cross arranged in 1:1.
For more information about THB Bearings, please contact us.